Bagless Cylinder Vacuum Cleaners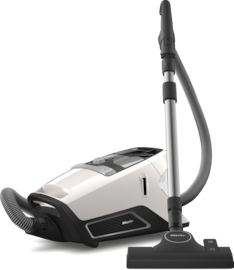 Blizzard CX1 Excellence PowerLine Bagless cylinder vacuum cleaners
$ 3,788.00
You save
$ 800.00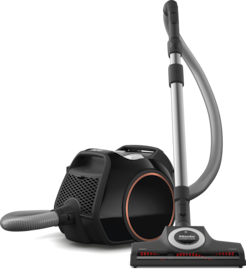 Boost CX1 Cat & Dog Bagless cylinder vacuum cleaners
$ 4,088.00
You save
$ 1,000.00
Miele Bagless vacuum cleaner

Featuring Vortex technology, you can choose from 890W or 1,100W suction power for powerful cleaning performance. Miele Bagless vacuum cleaner uses a 3-Stage filter system - From Vortex technology to Gore® CleanStream® fine dust filter, and finally through the HEPA 13 lifetime filter, giving you a hygienic environment to live in.

Stable and high accessibility

Vortex technology allows you to clean every corner of your home effortlessly. TrackDrive ensures a stable journey while vacuuming. Miele bagless vacuum cleaners can also be used on different surfaces, such as floors, carpets, curtains, beds and sofas.

Intimate design for large area vacuuming

Easy cleaning of large areas of 10 m operating radius and comfort telescopic tube for easy height adjustment. On-board accessories with VarioClip make it easier for you to clean.